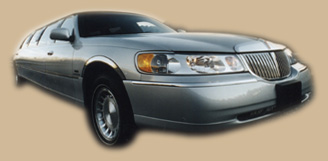 Exceeding Excellence
Mystic Mountain's mission is to provide our clients with unparalleled quality and exceptional service.
About Us
Welcome to the world of Mystic Mountain Limousine & Tours, your gateway to the vast, unspoiled beauty of the Canadian Rocky Mountains. We service Banff National Park and surrounding park systems, Canmore, Lake Louise, and the Calgary Airport. When you choose Mystic Mountain for your transportation and/or sightseeing needs, you can expect prompt, courteous service in our well-appointed vehicles. We are pleased to announce our latest addition to our fleet, a new 2001 Executive Coach 8 passenger limousine with all the state-of-the-art luxuries.
Our professional chauffeurs are fully trained and are themselves residents of the Banff area, combining many years of knowledge and experience. They also have impeccable driver safety records.
Just give us a call; we'll see to it that you will have the most outstanding and enjoyable mountain experience we can provide. Mystic Mountain Limousine ... for those who will not compromise on quality.

Site design by Symmetriq.